InterGlobe Air Transport Limited (IGAT)
InterGlobe Air Transport Limited (IGAT) is the General Sales Agent (GSA) for 12 leading airlines and a global car rental company. Our in-depth knowledge of the aviation industry and our dynamic work culture has helped us consistently provide world-class services that clients associate with us. Industry-focused best practices, strategic partnerships, and consistent performance assist our claim to fame.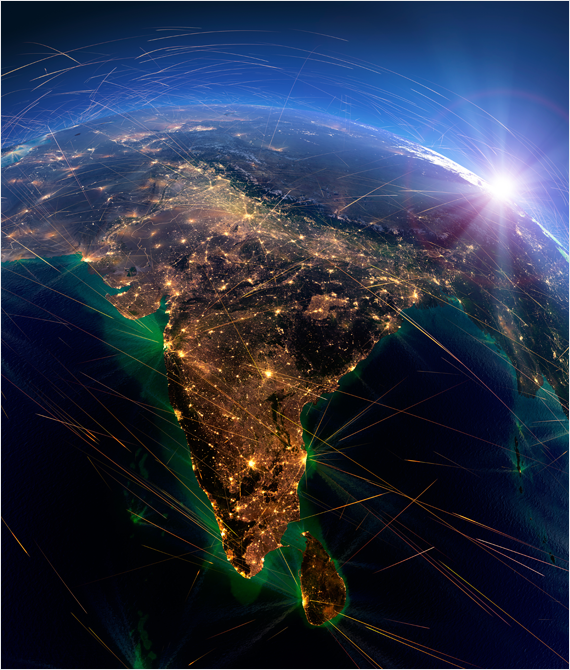 Core
Values
Our Core values are at the heart of everything we do and have always been a part of our organization's DNA. We firmly believe in building trust with our partners and improving customer experience by staying ahead of the curve and anticipating growing customer needs.
Observing financial and intellectual honesty, taking personal responsibility and facing reality, regardless of consequences.
Always seeing things from the customer's perspective, identifying the customer's unstated as well as emerging needs.
Staying in touch with new developments consistently, questioning existing assumptions and making new ideas work.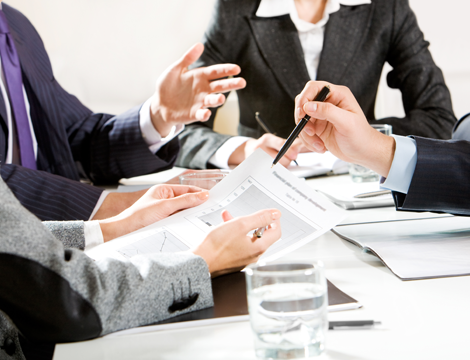 For over 30 years now, we have been synonymous with airline management done right.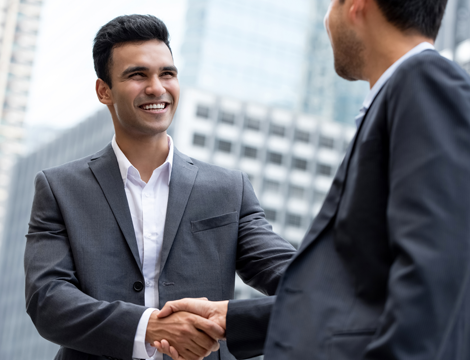 We have built enduring partnerships with over 13 leading global brands.
Our extensive knowledge of the industry gives us the advantage in anticipating our partner's needs and coming up with innovative solutions.
From research to strategy, from operations to maintenance, our expertise enables us to support our clients at every stage of their growth cycle.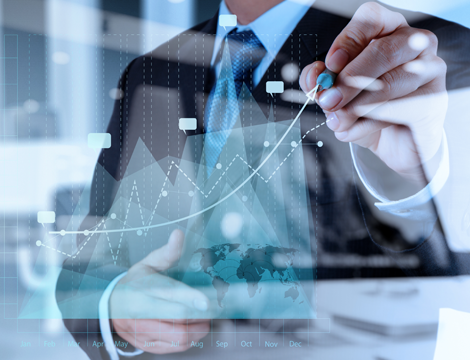 A proven track record - our sales network handles over 500 monthly flights of partner airlines. We also handle 47,000 tons of export cargo, and 40,000 tons of import cargo a year.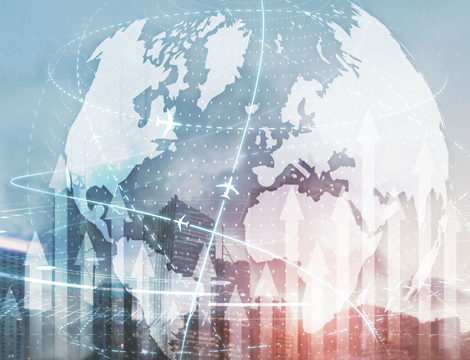 We have a distribution network covering 30+ cities and reaching 95% of the BSP ticketing agents in India. Our sales network covers over 2,500 travel agents/tour operators and 500 corporates.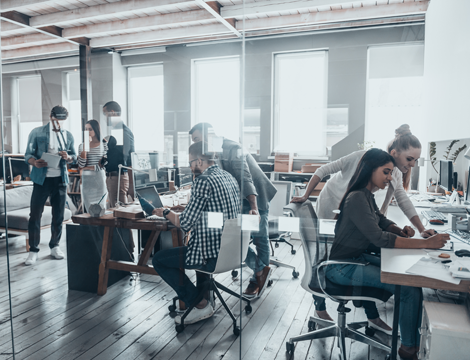 Our most valuable asset is our talented and driven workforce.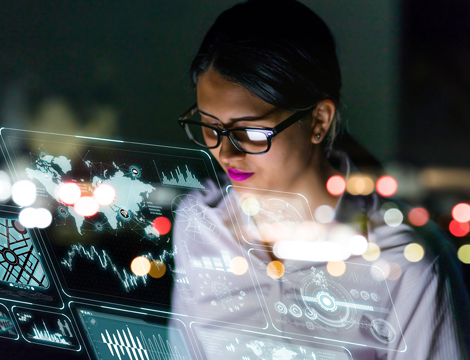 Regular and intensive in-house training to sharpen the team keeps us one step ahead of the game and future-ready.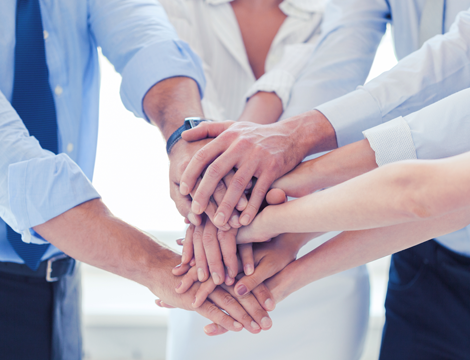 We take great pride in our strong code of conduct and world-class HR practices.
Life

at InterGlobe

Seeking out exceptional talent, and then empowering them to give their best. This is our strategy for building a dynamic and innovative business. We are passionate about providing our workforce with opportunities to build their capabilities and set them on the path to successful careers. All of this makes us the perfect springboard to launch an exciting career.
Culture
Diversity, inclusion, rewards for performance and promoting work-life balance are the cornerstones of our work culture.
Values
We are always guided by our values – Integrity, Customer Orientation, and Future-mindedness. We are proud of our people who imbibe these values and keep them as yardsticks for every action.
Growth Path
We believe that our growth and development is directly linked to the growth and development of our people, which is why we invest in training and nurturing our employees.
InterGlobe

Foundation

At InterGlobe, we have always been committed to using our skills and resources to create a balance between the past, the present, and the future. We do this by concentrating on three important areas:
Culture and Heritage
We believe in doing everything we can to preserve our glorious heritage for future generations.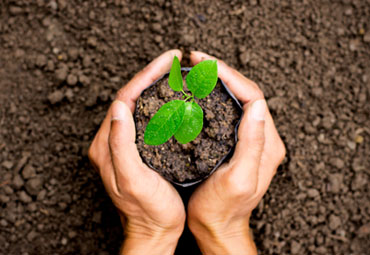 Environment Protection
Afforestation, waste management and reduction of our carbon footprint are the main concerns we try to address through our environmental programs.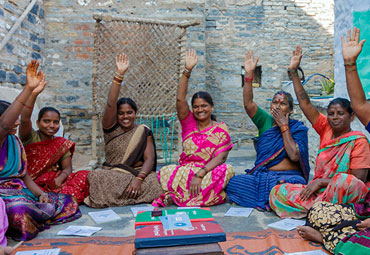 Livelihood promotion
Providing marginalized people with means of employment puts them in control of their future. We empower women and youth in rural areas through job skills programs, market linkages, and confidence-building.
Know more about the work we do at InterGlobe Foundation.