Our pan-India presence provides a reach to over 2500 IATA and non-IATA agents, more than 400 corporate clients, 12 prominent On-line Travel Agents and nearly 60 prominent freight forwarders. Through this strong network, IGAT distributes passenger inventory and cargo capacity of the airlines it represents. This unique advantage immensely benefits our principals who get access to the end customers across India without the airlines deploying their own resources in various regions of the country. These channels have also been very effective in successfully promoting non-airline products such as car rentals, cruises and destination marketing.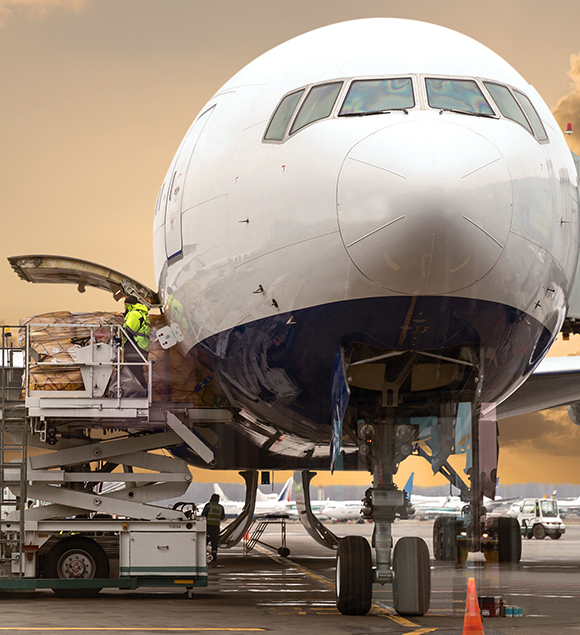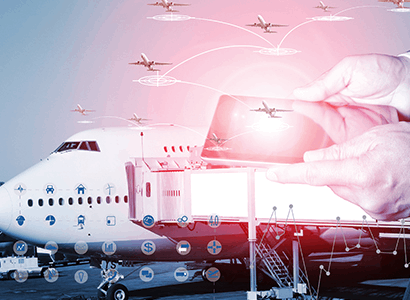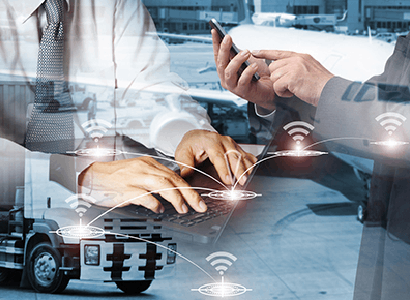 Our International presence in the Middle East (Qatar and the UAE) and the United Kingdom provides deep access not only to the ethnic traffic in these territories but also to large corporate clients. For the local population, we offer a range of tourist destinations which we market in these countries.
Our established distribution network is available to our partners from the day they start the business, thus curtailing the incubation period to zero.